Yes, I had big plans for April with 8 books (or more) I was planning to read and I was ready….until I wasn't. The reading slump set in pretty quickly and…I have no excuse or reason other than I just wasn't feeling it. This is my graph of pages read in April. I love the kinds of info you get, so much better than Goodreads. If you're interested in seeing more, sign up at https://app.thestorygraph.com It's free, although you can subscribe for, $4.99 a month. the site is fairly new and still evolving but I love supporting them every month because it's not goodreads and I love the more detailed stats I get with Plus and I get better recommendations. I've found so many new books and series since I joined Storygraph. It's not as social media-y as GR, there's not a whole lot of ways to interact on the Storygraph but again, it's a fairly new site and they're adding new features all the time. I love how easy it is to set up reading challenges, set up buddy reads, and just browse for books. I spend a lot of time on there! So if you're trying to get away from Amazon and want a more personalized and less social media book site, definitely try Storygraph.
If you decide to join up on Storygraph, you can find me here https://app.thestorygraph.com/profile/mystereity_reviews
I did manage to get through our book club pick of the month, Death in Bloom ( Flower House #1) by Jess Dylan. It was good for the first book in a series (I'm not a huge fan of first books in the series, I prefer to start around book 3, that's when everything is all set up and you can get into the meat of the series.) and I enjoyed it. We're on to Petals and Poison (Flower House #2) and I'm going to go ahead and read Fatal Flowers (Flower House #3) because I got it off Netgalley and it's due to be published in June.
But, I found a sequel series based off of another cozy series I enjoy so I've been binging pure Aunt Bessie for the last 2 weeks. If you're unfamiliar, Diana Xarissa's Aunt Bessie series followed Elizabeth Cubbon, Bessie to her friends and Aunt Bessie to the many children and teenagers who sought out her advice and understanding when teenage life got tough. Aunt Bessie, who is "late middle aged – old enough to get a free bus pass but too young for a letter from the Queen" has lived on the Isle of Man nearly her whole life and knows nearly everyone, making her an asset to her friends on the island's police force. The new series has Bessie working with her police friends and Scotland Yard to investigate and solve cold cases. I love the new characters, the plots are amazing (the cold cases come from around the world and it's always something not commonly seen in the constraints of a cozy mystery. I've read the first 3 so get ready for some review posts shortly.
As for May, here's what I have lined up. Will I be victorious or will God be right again?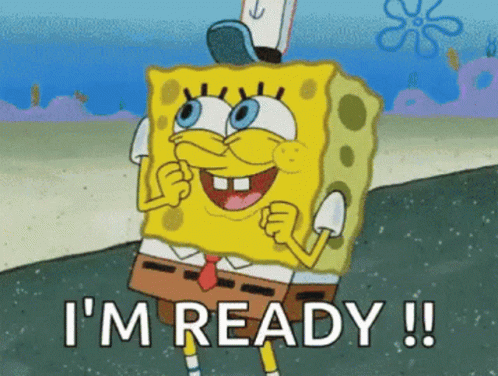 Until next month! ♥♥